Jobs To Be Done
A key framework popularised by Harvard Business School professor Clayton Christensen, and inspired by Theodore Levitt - the man who coined the term "globalization."
Drill A Hole
When a friend asks to borrow a drill you might ask them what job they are trying to accomplish. They are likely to explain the job is to drill a hole.
The Job
However, asking them why they desire a hole uncovers they would like to hang a picture. The actual job for the drill is not to make a hole but to hang a picture.
Solving the Job
Knowing this important detail, you could skip the drill entirely and hand them a modern sticky wall hook. The Jobs To Be Done principle considers not what a person is doing, but what they are trying to achieve.
Seamless Experience
Adapting this mindset allows Enabled to listen to our clients and their customers to ensure that technology gets out of the way, blending seamlessly into the experience.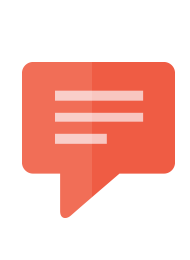 Let's Chat
If all of this has got you wanting to talk to us now, Let's Chat, or read on to learn more about how we dive deeper.